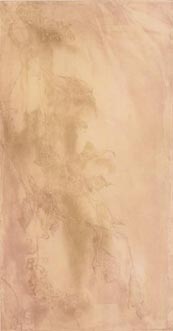 62.3'˜47cm
soft-ground etching,
aquatint, lithograph
30.000-
Only faint traces of the plant life that provided the first inspiration for Omorifs etchings are visible in her works. Those traces may be forms, lines, colors, or even movements. It is these that give life to her works; they enchant the viewer with their power, stories, and poetry. In her works Omori has extracted the essence of nature, and she harnesses its power skillfully; not the overt, physical power of oceans or fire, but the power that exists in the beauty of nature, the power that to which the human imagination responds instinctively and completely.
Gallery Artist.